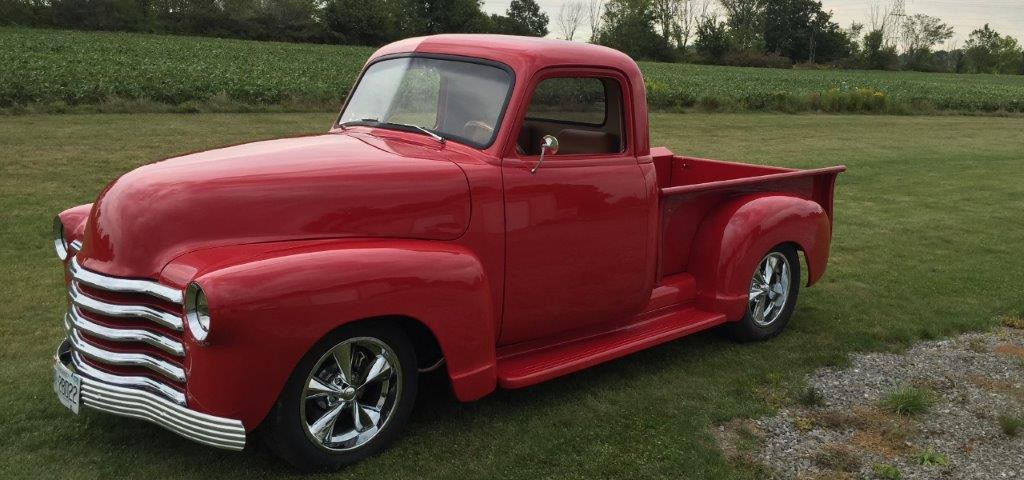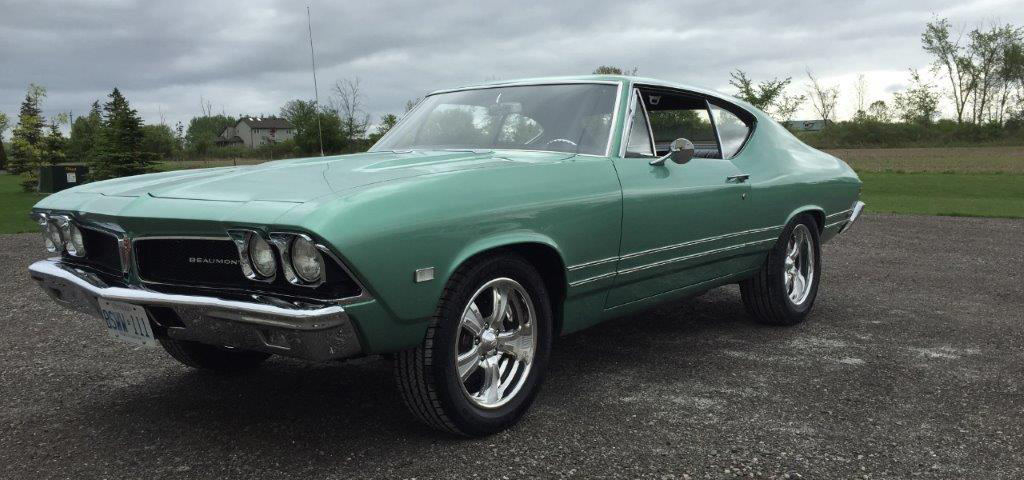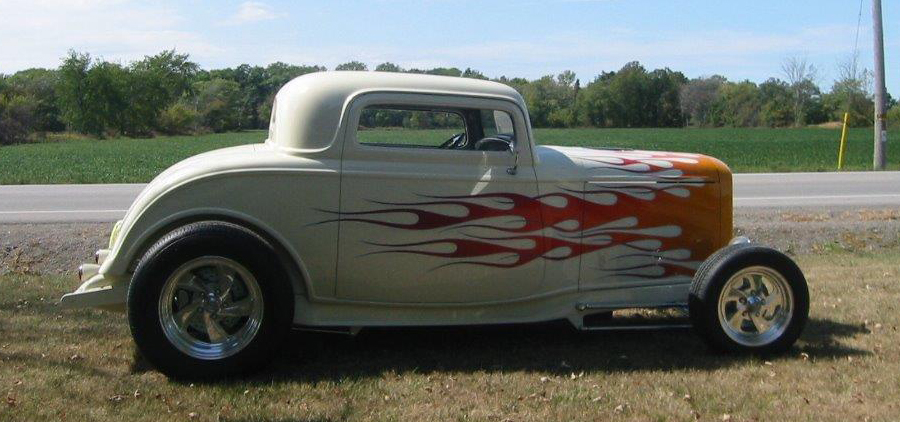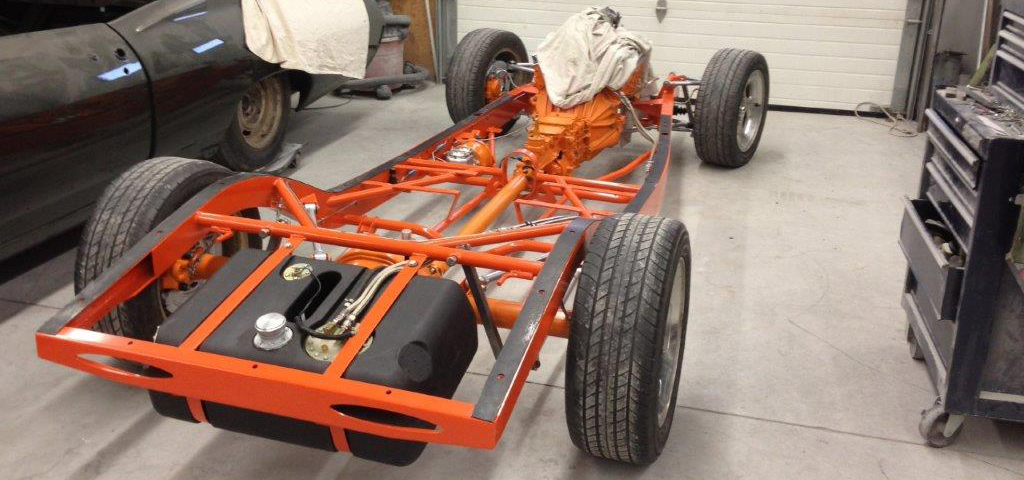 Start building your dream car today!
We are car restoration specialists. Call us today at 905-957-2147 for more information.
Muscle, Classic and Collector Car Restoration in Ontario
Randy Colyn Restorations and Rod Shop Inc. offers total Classic and Collector Car Restoration: muscle cars, hot rods, antiques and special interest automobiles. We will also custom build a street rod to your specs.
If it has been a childhood dream of yours to own a classic, muscle, street or other speciality vehicle, look no further – you have found who you've been looking for to help you. In addition, we are dealers of Outlaw Performance fiberglass bodies and custom chassis, and are capable of building a turnkey rod to your specifications.
Our work speaks for itself – click on the Projects tab to see some of our current projects, or click on the Portfolio tab to view pictures of some of the work we have done in the past. We've been in this business for over 25 years; our staff of car restorers is capable, skilled, and determined to restore your dream car or build your street rod. Call 905-957-2147 and let's get to work on that dream car of yours.
Our Services
We strive to provide our customers with best service and the highest quality workmanship.
At Randy Colyn Restorations we have a fully equipped shop to handle all your fabrication and panel making needs.
We offer total auto restoration of collector, classic, muscle, street rods and special interest automobiles.
Current Projects
Featured Projects