Randy Colyn Restorations and Rod Shop Inc. offers total restoration of collector, classic, muscle, street rods and special interest automobiles.
Randy Colyn Restoration and Rod Shop will build a turnkey rod to your specifications.
We are dealers of Outlaw Performance fibreglass bodies and custom chassis.
What we do
We handle every aspect of the restoration process.
full reconditioning
complete disassembly
complete turnkey rebuilding of muscle cars, street rods, antique cars
metal repair and panel replacing
panel making
fabrication of new metal panels
fabrication of new parts and components
sandblasting, chemical dipping, paint stripping
custom show-quality / show-winning body work
custom show-quality / show-winning paint work
chassis upgrades, repairs and restoration
polishing and repair of stainless trim pieces
mechanical upgrades and repairs
custom interior and trim
custom fabrication
Start building your dream car today!
Call us today at 905-957-2147 or click to get an estimate.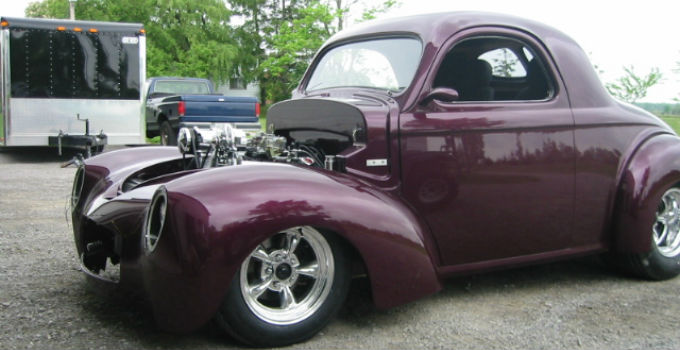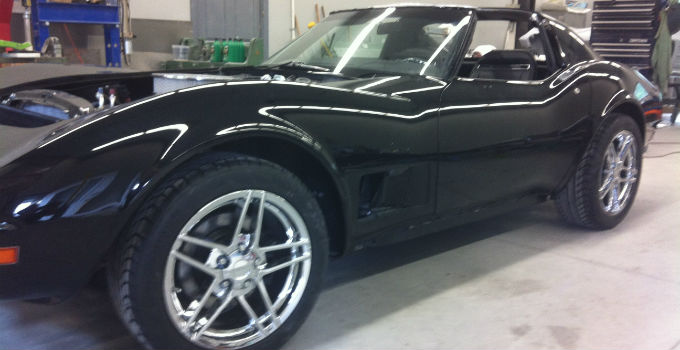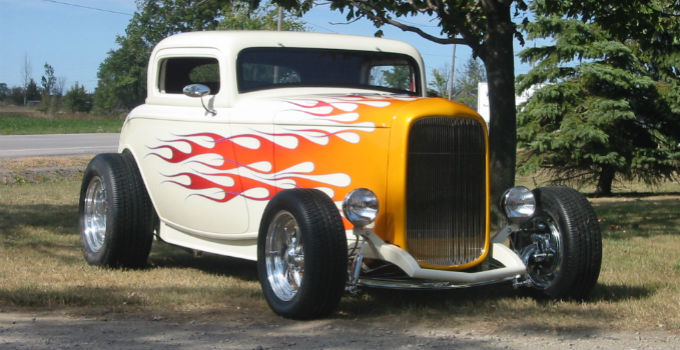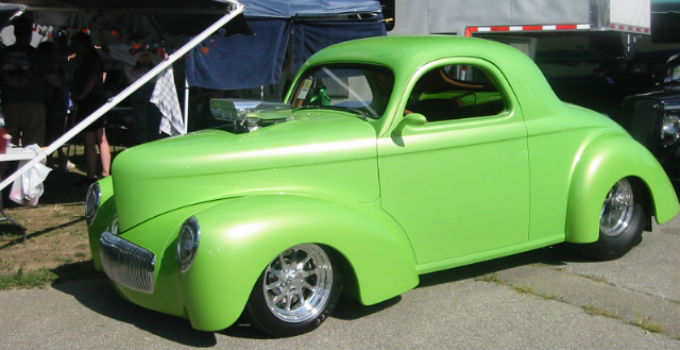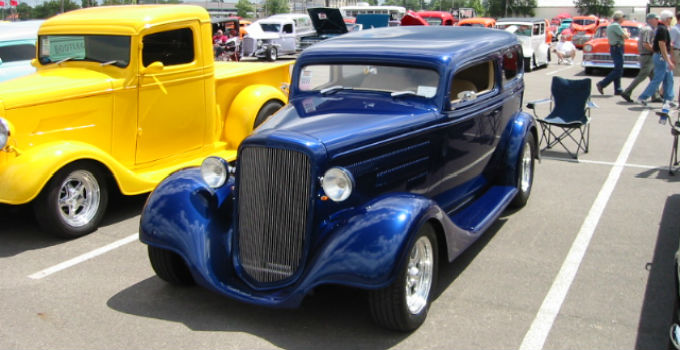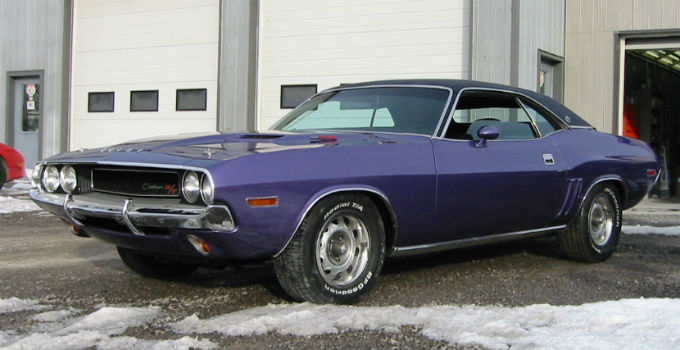 Current Projects